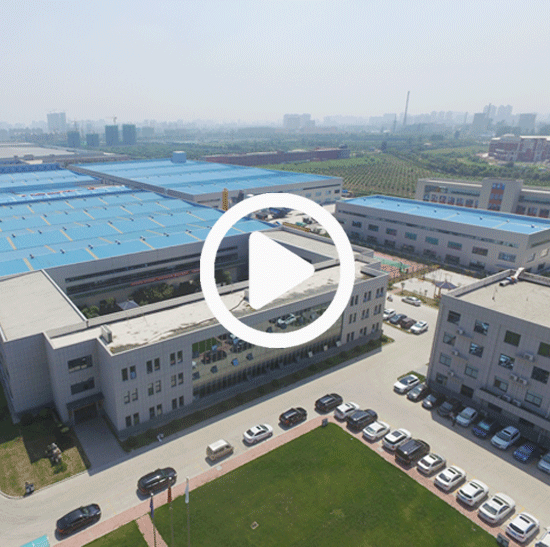 Henan Sinoroader Heavy Industry Corp...
Henan Sinoroader Heavy Industry Corporation is a world-famous road and bridge machinery manufacture,located in Z...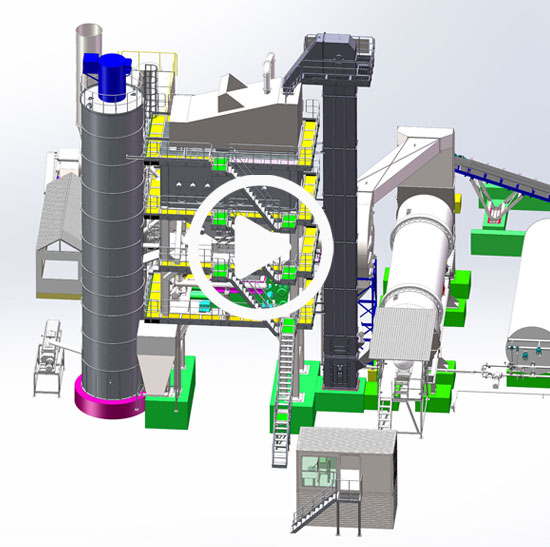 Batching Asphalt Mixing Plant 3D D...
Usually, batch cycle is 40 to 45s.Asphalt batch mix plants produce high quality asphalt mixture for all grades of ro...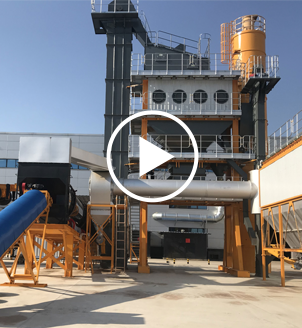 LB1500 Batch Asphalt Mixing Plant ...
Sinoroader asphalt concrete mixing plants are mainly divided into LB series asphalt plants and YLB series asphal...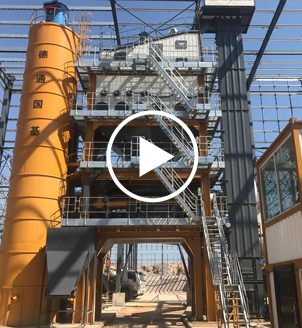 LB3000 Vibmix Asphalt Batch Mixin...
Asphalt mixing equipment, also known as asphalt concrete mixing plant, or asphalt plant for short, refers to a com...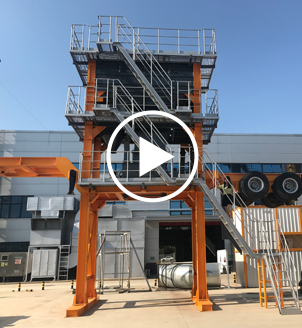 YLB1000 Mobile Batch Asphalt Mixi...
1. Integral asphalt mixing station: easy to move and quick transition,fast relocation 2. Drying system: high therma...