3 Methods To Find Asphalt Plant Near Me
December 31th, 2019
asphalt mixing plant,asphalt batching plant,asphalt batch mix plant
Here are some useful tips on how to find asphalt mixing plants near me and how to get in touch with ones near me. 3 Methods are summarized for everyone to find ones close to me quickly.
To find a suitable asphalt mixing plant nearby for construction work, here are some useful tips to help. In generally, I summarized them as 3 simple methods.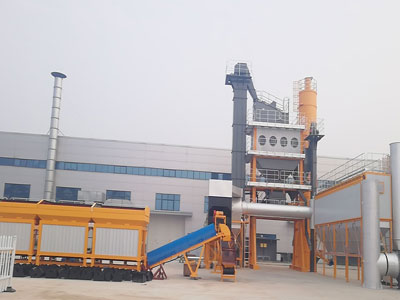 1. Digital Map
Recently, digital map has been developed to a quite advanced level, therefore we can find locations by using digital map conveniently and precisely.
Step 1 Open the map app installed in your phone,such as Google Maps app.
Step 2 Enter "asphalt plant" in the search bar and asphalt plants near me or companies that supply finished mixture are marked.
Tips:
Regardless of computer inquiry or map app inquiry, click on the location marker, the address, website, phone number, business hours and other information of the asphalt plant near me will show themselves. Just call it.
If you need high quality finished asphalt mixture or need additive to add to components, or in fact you want to look for asphalt recycling plant nearby, please be sure to include them on the phone. If they are unable to meet, you need to contact other nearest asphalt plants.
If your demand is large, it is recommended that you go to the asphalt mixing plant near me to check it out yourself.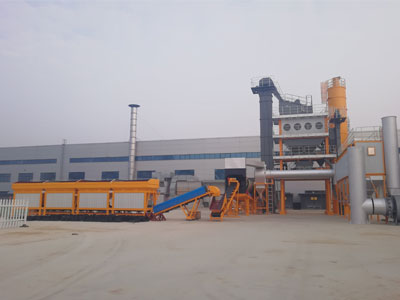 2. Yellow Pages
Step 1 Here we take www.yellow-pages.ph as example. Open the URL, type "asphalt plant" in the search bar, click the "Use my current location" arrow at the end of the search bar, and then click search button.
Step 2 Choose the real asphalt plant close to me or the company that supplies the finished mixture from the results. Once finding, click on map button to see the detailed location.Of course, you can directly call the phone number to consult.
3. Call Directory Enquiry Service Number
The country or region you are in must have such a directory enquiry service as China's 114, the United States' 411, and the UK's 118.Through these numbers, the natives can obtain contact information of any organization.
It's a good method to get the contact information of asphalt batch plants around me and asphalt drum plants around me.Call directory enquiry service number, and ask the customers if there are some asphalt plants nearby. If so, ask them for contact information of asphalt plants around me. The last step is to call them offhandedly.